Are you ready to take a deep dive into a fast and generative space of verbal & energetic facilitation around any area of your life that you would like to change?
A session with Theresa can change absolutely anything!
Can be done in person or online via Skype or Zoom.
Things I can help you within a private session:
– You are feeling stuck in life
– You are dealing with depression
– You have no clue what to do with your life
– You experience a lot of physical pain
– You find it hard being around people
– You find yourself with returning money issues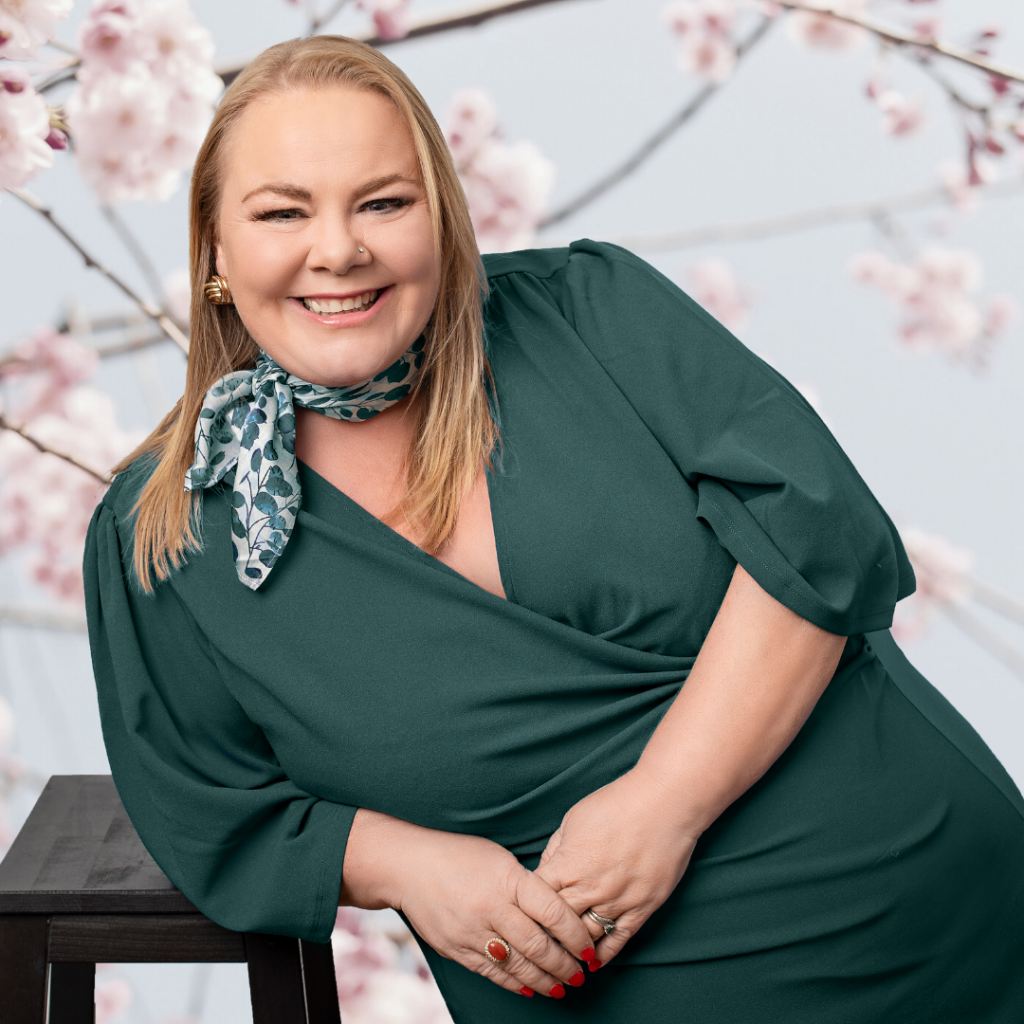 You can book your private session here online or by contacting us first. A coaching session can take place live or online.